Description
---
Product Description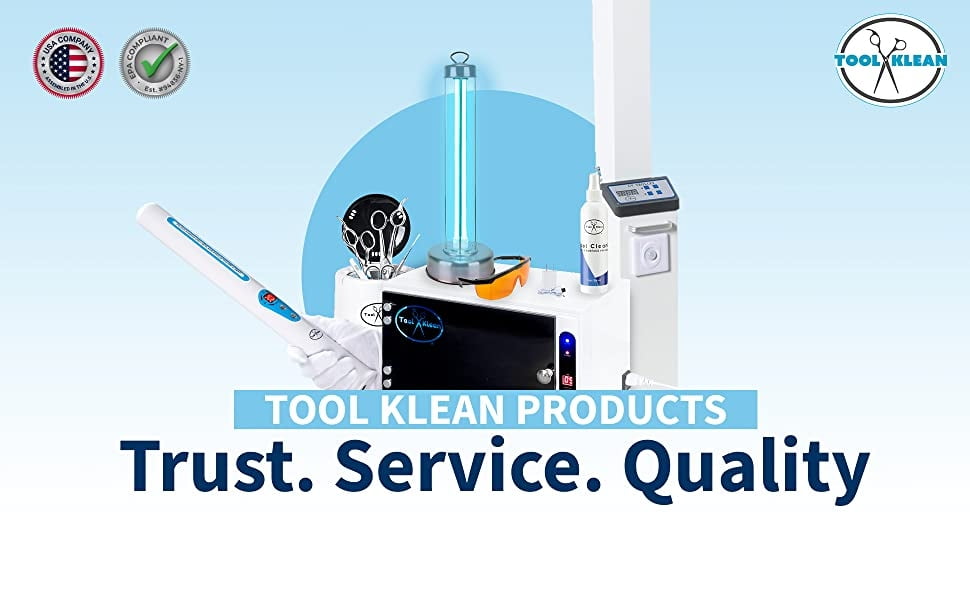 Which Tool Klean Products Are Right for You?
For Home Use

UV boxes are ideal for sanitizing everyday items, such as phones, keys, credit cards, and even groceries, mail, doorknobs, light switches, bathroom and kitchen surfaces, among others, with ease.

For Salon Use

If you're looking to sanitize tools used in various services such as barbershops, nail salons, eyebrow shaping, tattoo parlors, and body art studios, there are a variety of effective products available, including UV boxes that are portable enough to bring with you in your car.

For Schools, Churches, Offices, Medical Clinics, Community Centers, etc.

If you're looking for a way to quickly sanitize not just surfaces in rooms, but also large areas, you may want to consider using a UV box like the Doctor's Choice Sanitizer or the Sanitech UV-C Portable Sanitizer wand.

For Pet Professionals

One way to ensure the safety of both pets and humans at pet groomers, veterinary clinics, kennels, shelters, etc., is by using products that are effective in killing bacteria and viruses.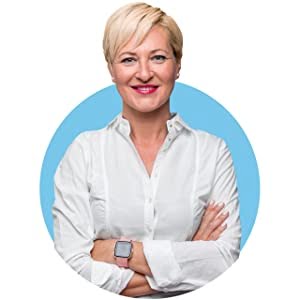 Protect Yourself and Others from Harmful Bacteria and Viruses!
What measures can be taken to distinguish between genuine and fake products that are uncertified, unregistered, or potentially unsafe?
Legitimate companies producing sanitization products for US distribution must have an EPA establishment number
If a company does not provide an EPA establishment number, be wary
Any company claiming to sterilize objects must be able to prove it kills 100% of pathogens
If a product only kills 99.9% of pathogens, it is sanitizing, not sterilizing
Beware of companies making improper claims and cutting corners
Watch out for broken English in product descriptions or foreign EPA establishment numbers
If a company cannot prove they produce their products in the USA, proceed with caution
Always look for USA lab reports backing up a company's claims about destroying pathogens.
What are the steps to recognize foreign products?
The presence of an EPA establishment number on a company's products does not necessarily indicate that those products are manufactured in the United States.
An EPA establishment number with a 2-letter code (such as NY) indicates that the product is produced in that state.
An EPA establishment number with a 3-letter code (such as CHN) indicates that the product is produced in another country.
In the given research, the EPA establishment number is EPA Est. No. 96933-CHN-1, which means the product is produced in China.
What makes Tool Klean a reliable and secure option?
USA Company, USA Assembled

EPA Establishment #94836-NY-1

FCC Compliant

99.9% Pathogen Kill

100% U.S.-Based Customer Support and Service

Trusted By Professionals
| | | | |
| --- | --- | --- | --- |
| USA Company | 99.9% Pathogen Kill | EPA Establishment #94836-NY-1 | Trusted by Professionals |