UV-C Disinfection
---
With a wavelength of 253.7 nm (ozone free), they offer wide coverage disinfection power.
360 Degrees Disinfection
---
Germicidal UV-C light reaches all sides and surfaces of objects inside the sterilizer.
Quick Sterilization
---
Place the items inside and wait for a few minutes for full sterilization.
One-touch Setting
---
With a soft-touch panel, each setting can be controlled independently.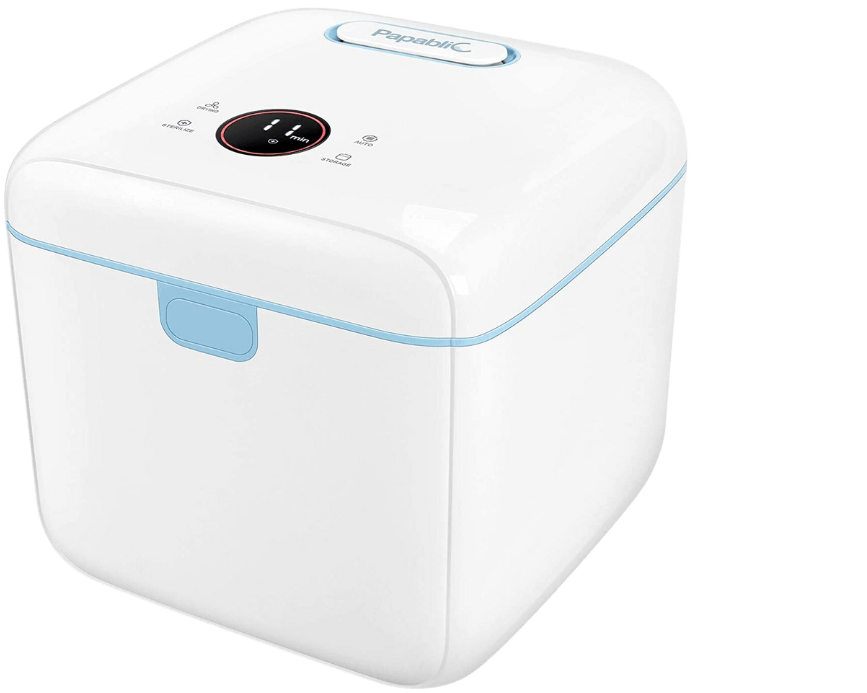 4-in-1 UV Light Sanitizer
Has a built-in safety feature and an auto-off timer.
Papablic
UV Sterilizer Box with Dual UV-C Lamps for Babies & Whole Family
Special Offers
Don't miss the exciting deals from our range of LED UV Sterilizers. Disinfect and protect yourself from viruses.
Shop by Categories
Browse from our wide selection of sterilizers: For babies, beauty care, cellphone & accessories.
Shop by Price
Sort by price: low to high, high to low, and see the difference in features and benefits of each product.
Latest News
Stay up-to-date with the latest trends and innovations in UV sterilizer gadgets.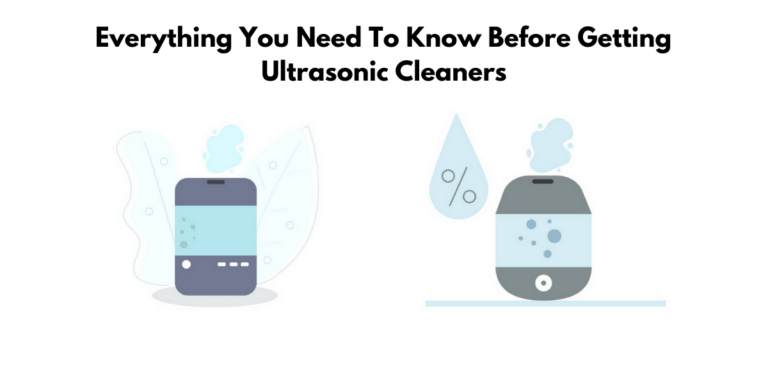 Reading Time: 12 minutesWhat you need to know before getting…
Read More

A Guide on Ultrasonic Cleaner: Everything you need to know before getting one